Welcome to Hunter Chiropractic Wellness Centre
We understand that choosing the right office is an important decision.  In our office, you can expect one of the most complete chiropractic resources in the Orleans and Ottawa area.
Dr. Hunter has provided gentle, effective, and evidence-based care as a Chiropractor in Orleans for thousands of patients over the past 15 years.  Our positive reviews and high patient satisfaction are the result of our friendly, ethical, and results-oriented approach.
Our goal is to provide the best results possible in the least number of sessions, while providing the tools you need to help prevent the issues from returning in the future.  We do not use long-term care plans or financial contracts of any kind.
Conditions We See & Treatments We Offer
We see patients with a wide range of concerns such as headaches, migraines, back and neck pain, shoulder tension, numbness and tingling, and much more. Our clients include adults, seniors, children, infants, athletes, and women during their pregnancy.
We offer a high level of clinical expertise, experience, and a state-of-the-art facility which includes digital x-ray, spinal decompression, shockwave therapy, sports injury management, custom foot orthotics, exercise and lifestyle resources, and direct billing for RCMP, Blue Cross, Veterans Affairs, and DND.
How to Find Us
We are located at 200 Vanguard drive in Orleans, Ontario (see map).  This is just off Tenth Line, near Innes Road.  We are across from Farm Boy, and in a plaza with Nuvo Optometry and Chocolat Favoris.
If you have any questions, please call us at 613-841-9355 or send us an e-mail at info@hunterchiropractic.com.
We look forward to meeting you!
Monday
6:30am - 11:30am
1:30pm - 6:00pm
Tuesday
8:00am - 12:00pm
1:30pm - 6:00pm

Wednesday
6:30am - 11:30am
1:30pm - 6:00pm

Thursday
6:30am - 11:30am
1:30pm - 6:00pm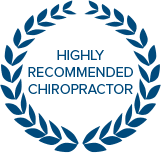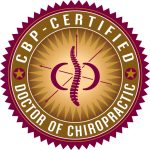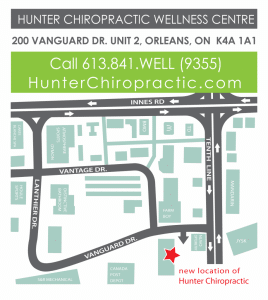 HOW TO FIND A CHIROPRACTOR IN Orleans
This guide will help you find the best chiropractic clinic in Orleans for you. When most people in Orleans decide they need a chiropractor, they end up doing a search and just picking someone at the top.
Being at the top of Google for the chiropractic search does not necessarily mean they are the best chiropractor for you. Follow the steps below to make sure you are picking the right chiropractor for you.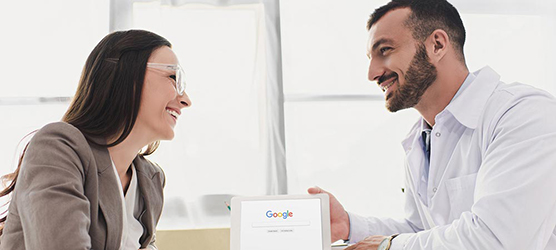 Time Needed: 5 minutes
Total Cost: CAD 0.00
4 EASY STEPS TO FINDING A CHIROPRACTOR IN Orleans
Step 1: Open up a Google search
You will want to type one of the following in the search bar:
Chiropractor Orleans
Chiropractor K4A 1A1
Chiropractor near me
Best chiropractor in Orleans

Step 2: Review Their Website
The best chiropractors in Orleans put as much care into their website as they do into the rest of their office. By reviewing their website you will get a good feel for the doctor and if they are right for you.

Step 3: Check Out Their Reviews
Check out the Google Business Page of a chiropractic clinic you are thinking about visiting. It is easy for someone to say they are great, it's a different story to get other people to say great things about you.

Step 4: Give The Office A Call
Now that you have a basic understanding of what the office is about. Give them a call to make sure they fit the message that their website and GMB have been sending. You will know in a few minutes whether the office is the right one for you.